Services
What do you need help with?
CRM Integration
Like a Swiss Army knife, a CRM plugged in to your website can be used for a whole range of online business activities – all of them geared to saving you time and money.
Web application development
From light-weight business intelligence platforms to core workflow backbones, web applications have come of age and are available to businesses large and small. 
Website design & development
There's a complete suite of services that will make your website build project a frictionless task, so why not make use of them and sleep a little better at night. 
Umbraco support
Providing relief and freedom from stress, support is here - whether you have a dusty old website that was built on an early version or an overstretched in-house team that needs a little help. 
Work
Who we've developed for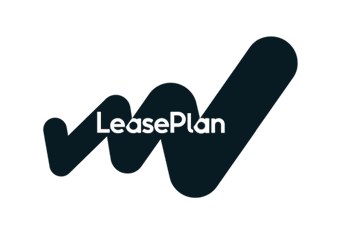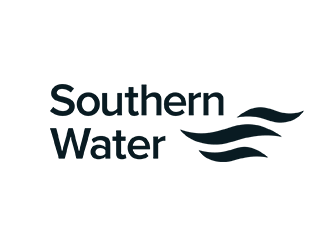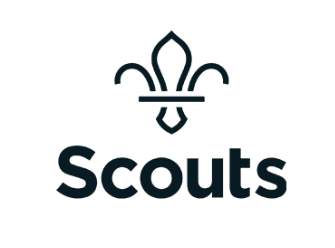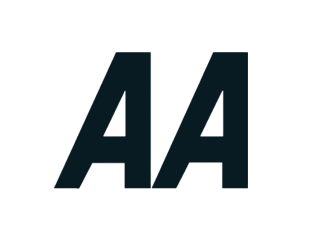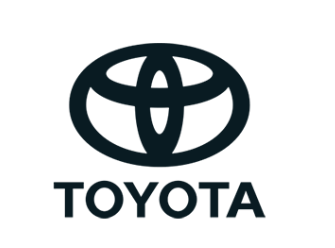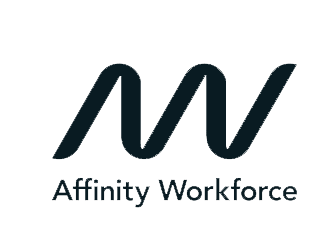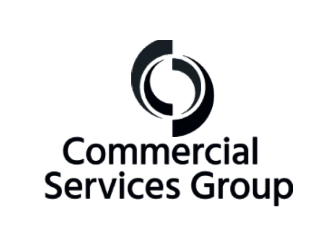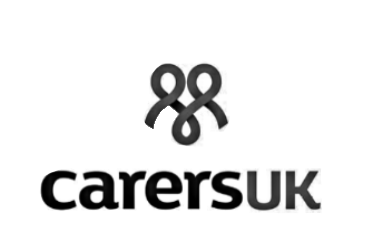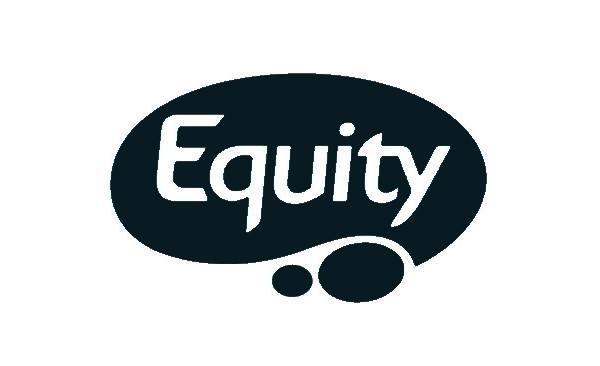 Get in touch...
Tell us a little bit about your project and let's get things started
Thank you
Your enquiry has been sent straight through to our team, we will be in touch shortly.