Latest website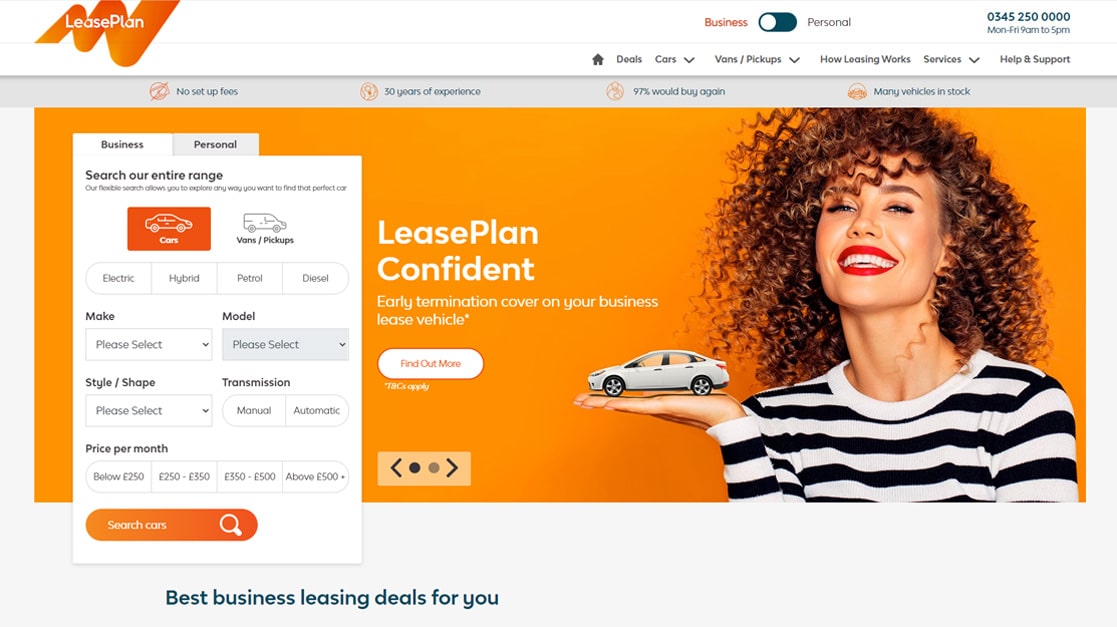 The brand new LeasePlan website is finally here...
We're absolutely delighted to announce the launch of the brand new LeasePlan website! Sporting a gorgeous new responsive layout, and packed with features that make the most of the new, sophisticated vehicle management system, the website was put together with the invaluable assistance of the fantastic team at LeasePlan.
Take a look by visiting direct.leaseplan.co.uk
Services
What do you need help with?
CRM Integration
Like a Swiss Army knife, a CRM plugged in to your website can be used for a whole range of online business activities – all of them geared to saving you time and money.
Web application development
From light-weight business intelligence platforms to core workflow backbones, web applications have come of age and are available to businesses large and small. 
Website design & development
There's a complete suite of services that will make your website build project a frictionless task, so why not make use of them and sleep a little better at night. 
Umbraco support
Providing relief and freedom from stress, support is here - whether you have a dusty old website that was built on an early version or an overstretched in-house team that needs a little help.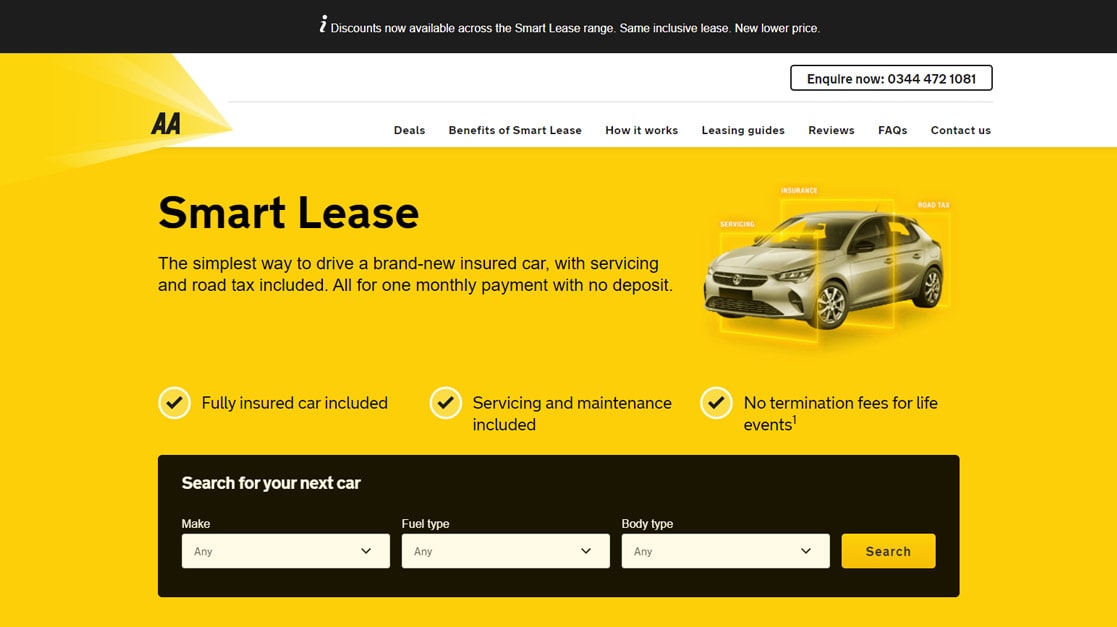 The AA
Smart Lease website
It's not often that a completely new concept is brought to market, and it's rarer still that it should be launched by one of the UK's most trusted and long-established brands. But that is exactly what happened when the AA created all-inclusive car leasing.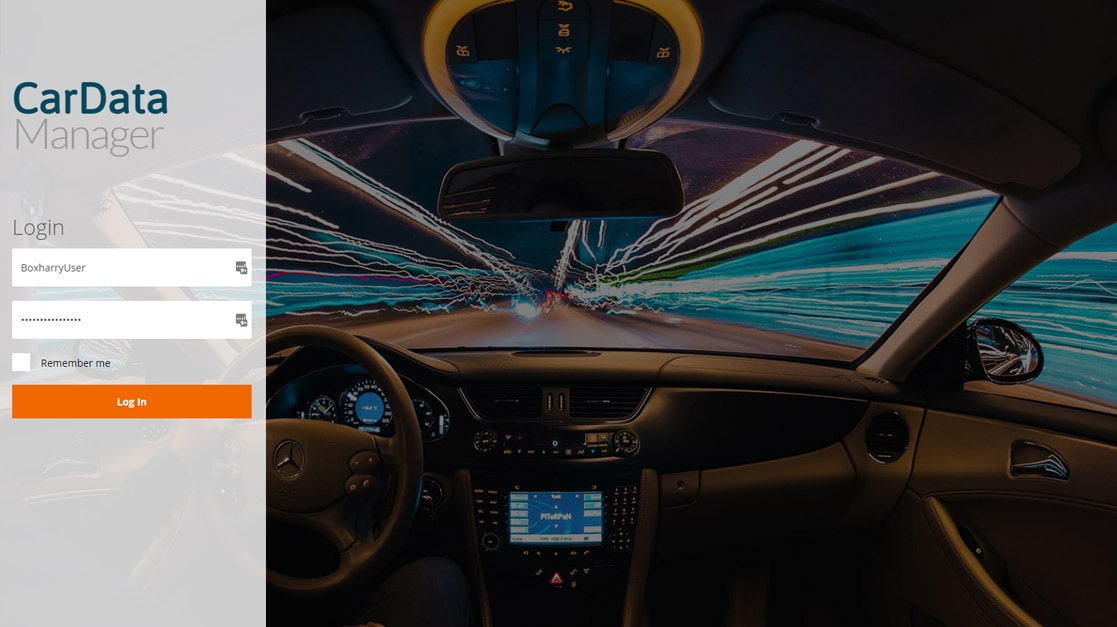 LeasePlan
Car Data Manager
After years of working with a cumbersome legacy system that sometimes had a mind of its own, we threw everything we had into the creation of a brand new web application that delivered speed, reliability and scalability.
Work
Who we've developed for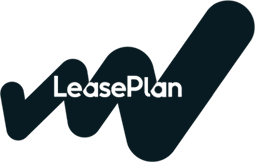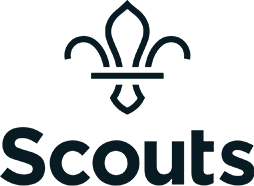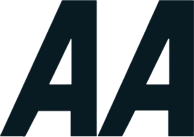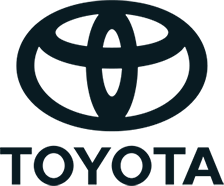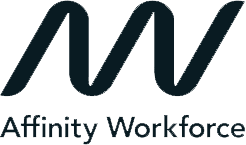 Get in touch...
Tell us a little bit about your project and let's get things started
Thank you
Your enquiry has been sent straight through to our team, we will be in touch shortly.