Scroll down
Smart Lease from the AA is a first in the world of car hire - all-inclusive leasing. A car, insurance, service and maintenance, all bundled up in a single monthly price.
Being one of the most trusted brands in the UK, working with the AA brought with it a lot of responsibility. We wanted to make sure the site peformed flawlessly and helped ensure their well-deserved good reputation just kept growing.
Creating a website for a brand new service
The power behind all-inclusive car hire is the partnership between the AA and LeasePlan, two giants of the UK automotive industry. At the heart of that partnership is the website, that reaches out to their potential customers.
The digital journeys used by website visitors to find and lease cars required a fast, persistent link between theAA.com domain name and the secure LeasePlan fulfilment centre. Car pricing, stock details and special offers travelled one way and vehicle enquiries travelled the other.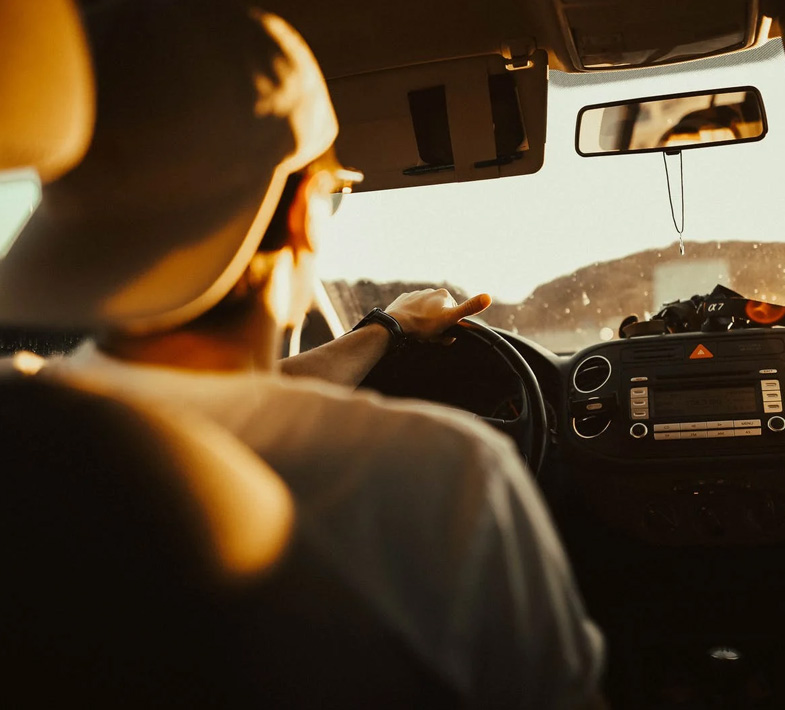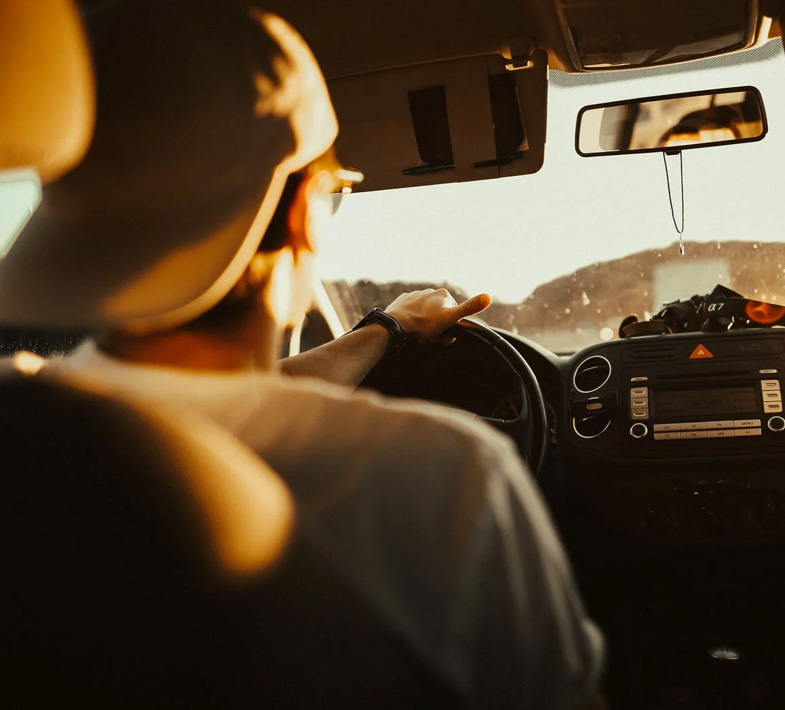 We built the website around two core components; an Umbraco CMS for content management and a car data management system which does all of the heavy lifting for vehicle searches and enquiries.
This modular approach allowed us to work to a very tight timeline whilst maintaining a great deal of flexibility - at the same time ensuring that generating leads within the Salesforce CRM was trouble free. 
Adding value to the development process
Working with Boxharry allowed the AA to concentrate on the tricky business of setting up, marketing and fulfilling all-inclusive car leasing, whilst knowing that the creation and integration of the website was taken care of by an experienced team.
Making use of a powerful platform that was designed specifically for car leasing features on websites, ensured the deployment of a complex and secure architecture was cost effective and very rapid.
Take a look at the website -www.theaa.com/car-leasing.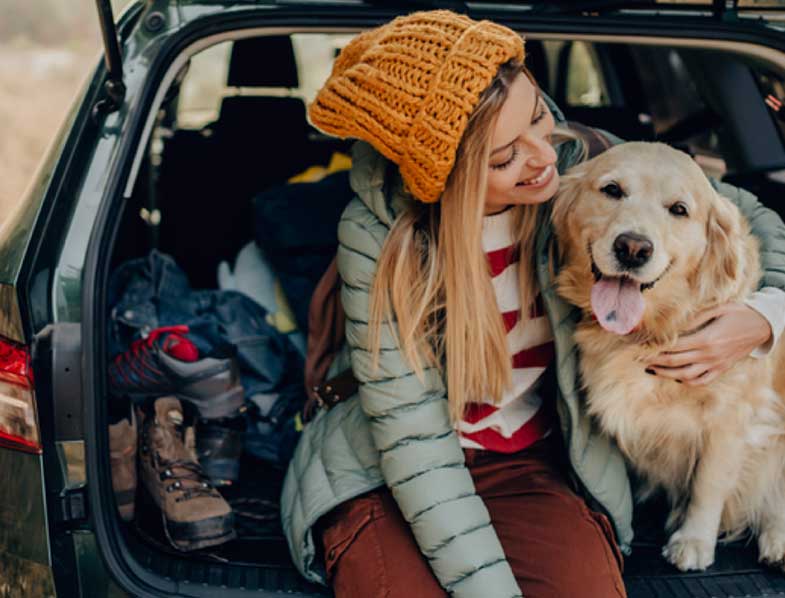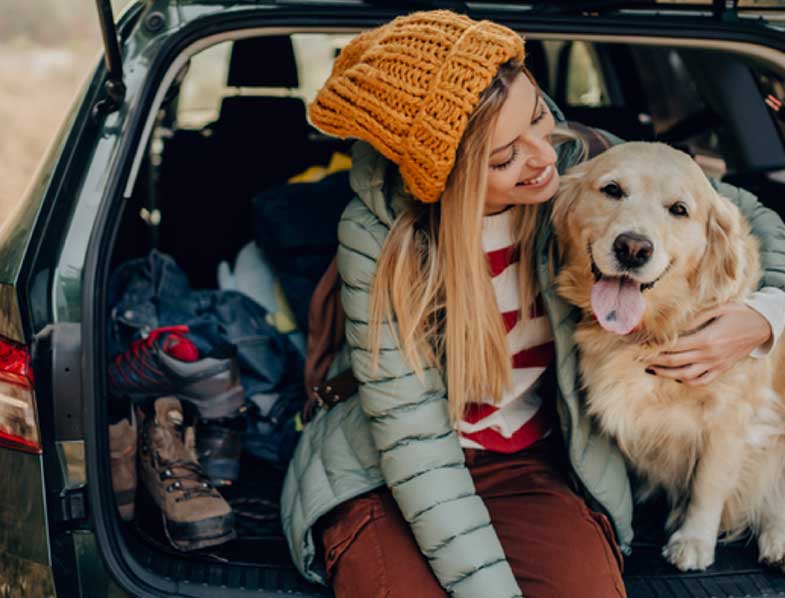 Get in touch...
Tell us a little bit about your project and let's get things started
Thank you
Your enquiry has been sent straight through to our team, we will be in touch shortly.