Scroll down
LeasePlan UK is part of a global car leasing company that has operations in 33 countries. While each territory has the flexibility to tailor its digital sales platform, it's no exaggeration to say that the UK operation has the most ambitious online roadmap.
We've been working with LeasePlan for over six years, having taken over support for their website from another digital agency. During that time we've come to know their industry and online goals really well, which helped amazingly when a huge challenge reared its head...
Every website has its day
All digital applications have a shelf-life, and LeasePlan's original website was no different. Built on software that is now rarely used, and iteratively constructed over a long period of time, it was slowly becoming more difficult to maintain.
Couple this with a complex data engine woven through the website itself and it seemed nearly impossible to build a platform fit for the next 10 years without starting again.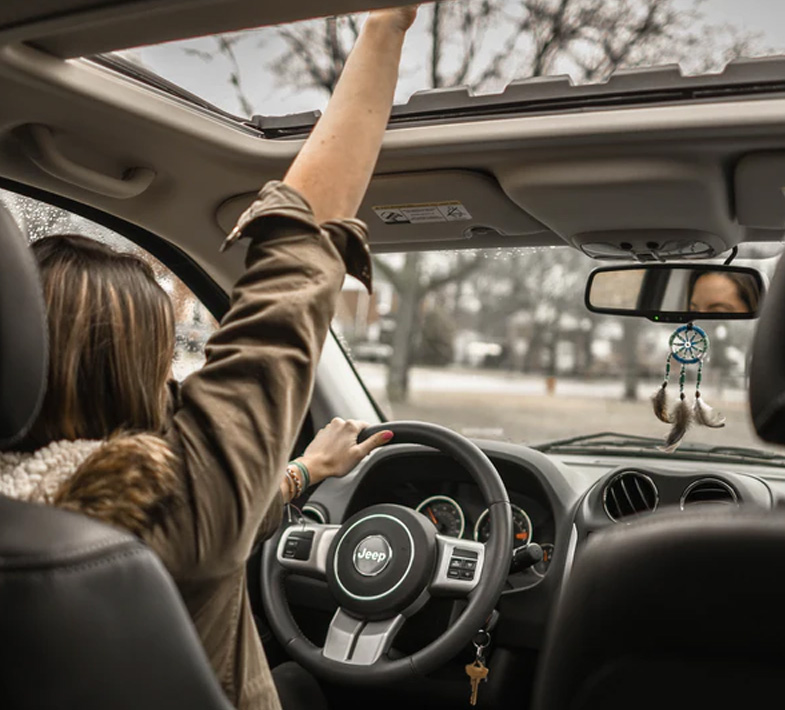 The birth of a new system
The answer lay in the separation of the vehicle management logic from the website, placing it instead into its own custom made web application.
Imported price lists could be sanity checked in real time before populating the website with vehicles, and customer enquiries would be relayed back through the application, ultimately ending up in a Salesforce CRM.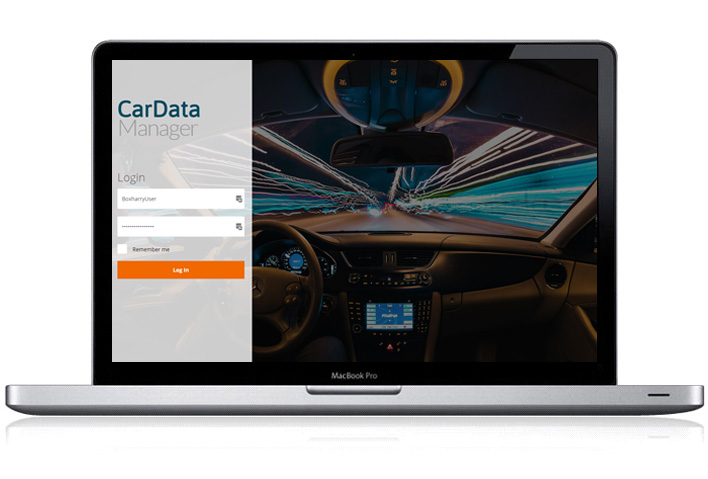 Speed and power
Once the newly separated car data system came online a whole new service landscape was opened up for both the website visitors and LeasePlan. Designed from the ground-up the new application was fast, trouble-free and capable of plugging in to multiple websites.
The result? A super stable website that crunches through a huge array of user generated options to find the right car for each visitor, and a powerful back-office online application that makes managing the website a breeze.

1.
Web application development
A lightning fast, .Net Core MVC application that translates weekly price lists into website features and sends enquiries back to the sales CRM.
2.
CRM website integration
Visitor enquiries, complete with a flexible payload of user generated data, are passed directly through to the Salesforce CRM via a web-to-lead integration.
Get in touch...
Tell us a little bit about your project and let's get things started
Thank you
Your enquiry has been sent straight through to our team, we will be in touch shortly.