Scroll down
As one of the leading construction recruitment companies in the UK, with seven branches across the country, PSR Solutions were achieving great success in their sector. With that success came a familiar problem - too much paperwork!
What they needed was a way to shift many of their time-consuming candidate workflows online. This would allow them to be completed away from their offices, with any subsequent documentation being automatically generated and stored inside their CRM.
Managing complex workflows
As with every recruitment specialist, the PSR workflows are unique and encompass a wide range of features including:
Multi-page application forms - in two different formats, one for permanent and one for contract candidates

Contracting company management

Identification management

eSignature service
Finding an off-the-shelf portal to handle these requirements proved to be impossible, so it was time to get creative.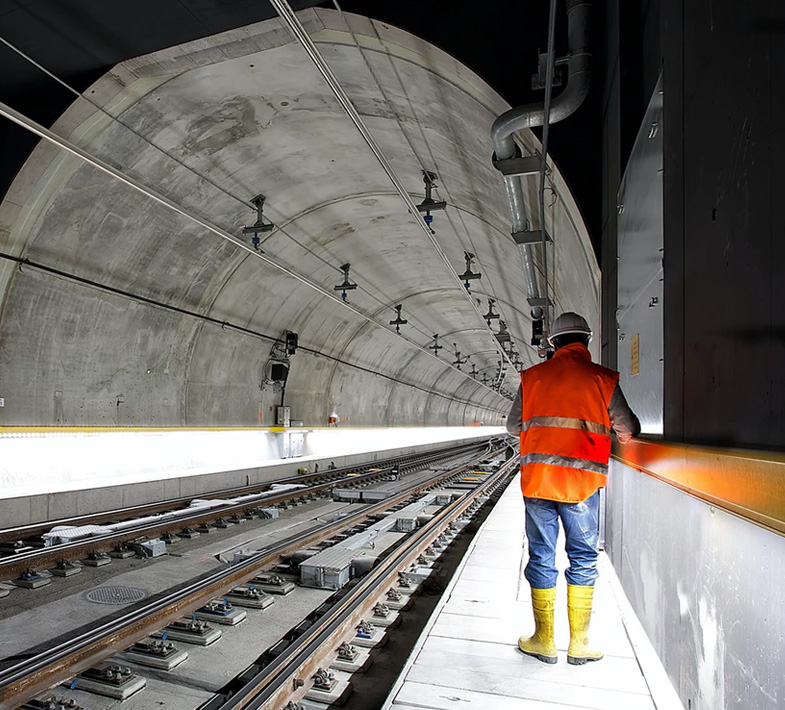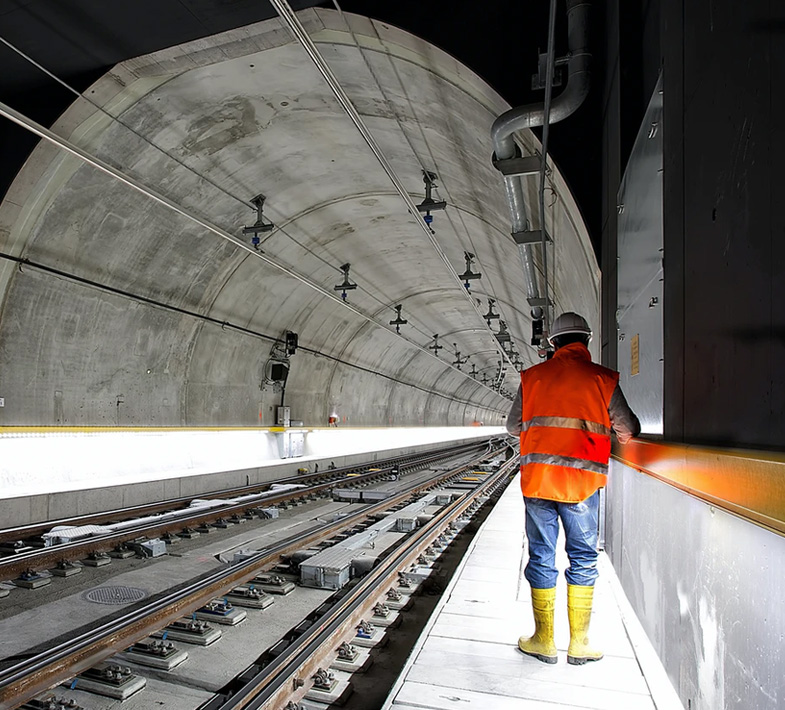 Using our robust development process we designed, prototyped, and constructed a self-serve onboarding portal that matched the PSR workflows exactly. Built on Microsoft frameworks, it's fast, secure and has a projected lifespan in excess of 15 years.
They also took advantage of our eSignature service which is specially designed for high-volume low-cost applications.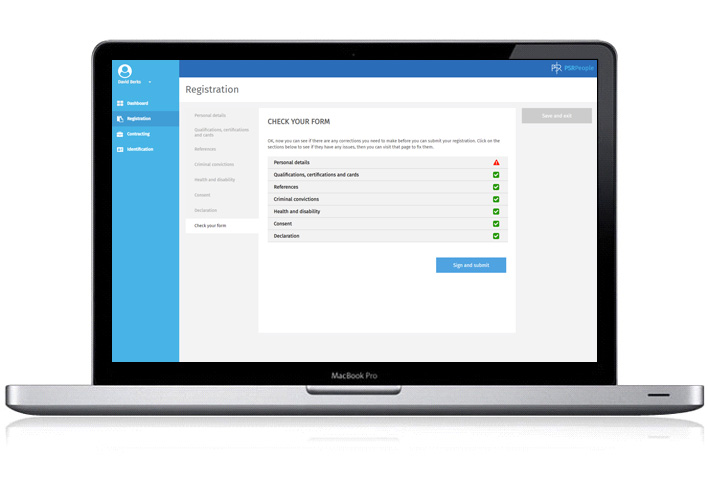 The benefits
Once the portal was released the effect was immediate. Where application forms were previously completed at a PSR office then painstakingly re-typed into the CRM, candidates could now fill in and sign the forms at home, attach required documentation and send them all straight into the CRM.
Consultants have been freed up from administration tasks, which represents a massive cost saving, and live candidate data starts appearing at their fingertips as soon as people complete and submit the forms.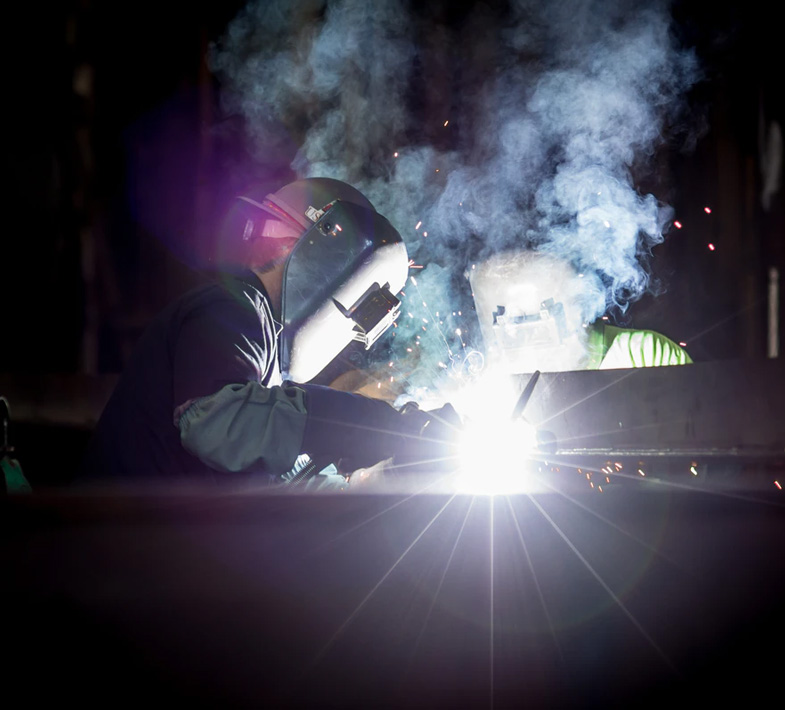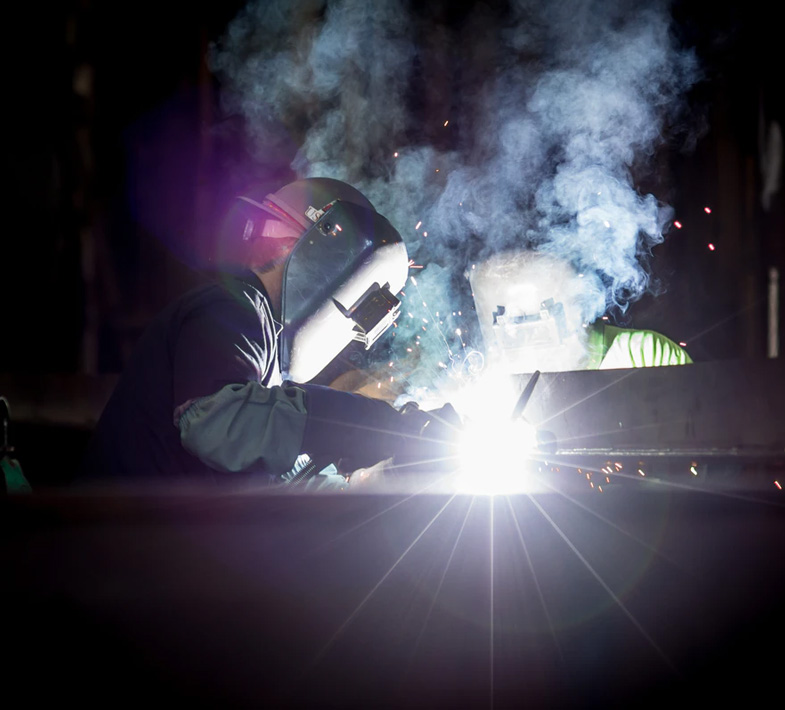 1.
Web application development
A fully-featured candidate enrolment portal, designed to guide users through a multi-page application process
2.
CRM integration
Once applications are complete the form data is either stored as individual fields or compiled into a document within the CRM.
Get in touch...
Tell us a little bit about your project and let's get things started
Thank you
Your enquiry has been sent straight through to our team, we will be in touch shortly.