Scroll down
Pie an award-winning recruitment company. Their mission is to cut out all the hassle and frustrating business that comes with a job search. They believe in delivering a more bespoke service that puts people front and centre.
They are sector specialists operating in the automotive, consumer & SaaS/tech markets.
Sales, marketing and digital folk are their core focus.
Brief
Standing out from the crowd in the recruitment space is a tricky task. The sector is saturated with recruitment agencies, talent attraction divisions and people acquisition businesses all vying for the applicant's attention.
This is why Pie came to Boxharry. 
They wanted to be the recruitment agency that challenged the status quo, to be the award-winning agency for their "candidate focus" - job searching minus the fuss. ​
As digital specialists, Pie wanted us to build their digital space with user experience and functionality front of mind. For them, simplicity was key – simplicity of process and simplicity of design. 
Boxharry are experts in the Umbraco platform. Umbraco was perfect for creating the infrastructure that Pie Recruitment needed to create a simple, functional and outstanding digital space for candidates. ​
​We didn't just create a website – we created a web experience that was dynamic, yet simple for the candidate, yes fully integrated and customisable for the recruiter. Their website now speaks to JobAdder, and its recruitment features speak for themselves. This is why Pie Recruitment have been and continue to be a valued partner of Boxharry. 
Take a look at the website https://pie-recruitment.com/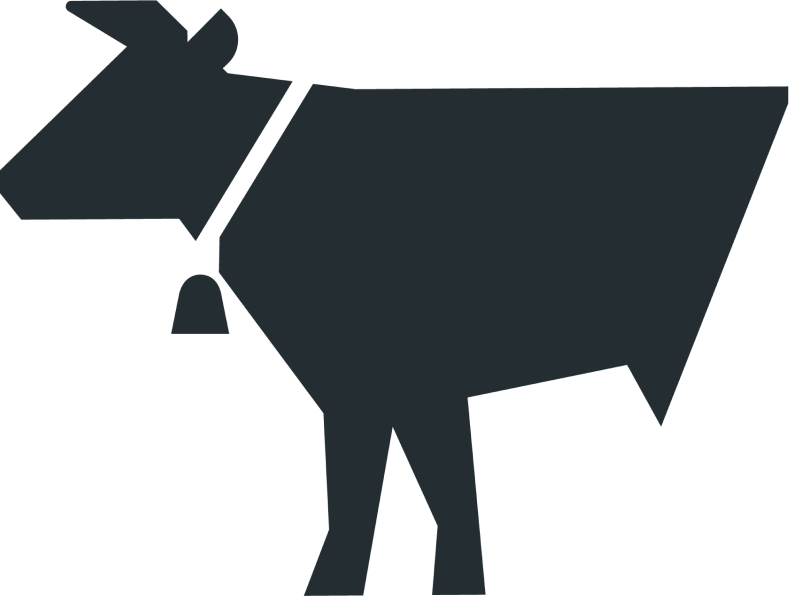 The Benefits

 
Pie team is empowered with a personalized Umbraco CMS setup, enabling them to independently modify and enhance their website.

 

Streamlined processes have been implemented to facilitate job applicants in effortlessly submitting their applications.

 

The integration of JobAdder into the system has significantly simplified candidate tracking for recruiters.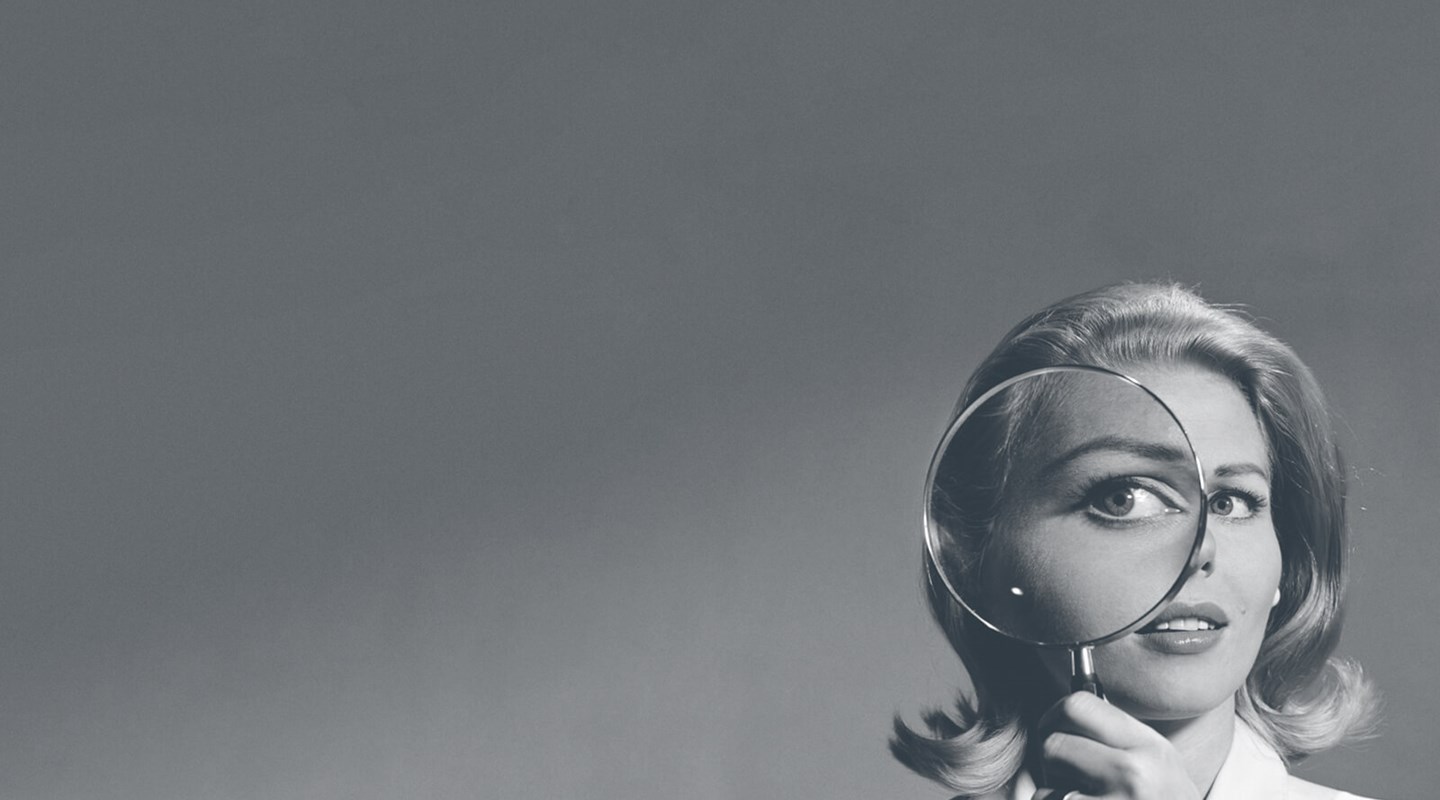 1.
Website design & development
The UX designs have been refreshed and updated, presenting a fresh, new appearance and enhancing the user journey. 
The new user journey has been carefully crafted and incorporated into the updated UX designs, resulting in a visually appealing and improved experience. 
2.
Umbraco support
Not only are we diligently monitoring the functionality of the site, but we have also seamlessly integrated JobAdder, empowering Pie with an exclusive capability to track the progress of their candidates' job applications. 
Get in touch...
Tell us a little bit about your project and let's get things started
Thank you
Your enquiry has been sent straight through to our team, we will be in touch shortly.