Scroll down
A good website can be more than just a shop window for your organisation. By plugging it into your CRM you can let visitors create and update information directly into the heart of your business workflows.
Whether you want leads sent straight to your business team, CVs pushed directly through to recruiters or bookings sent to the desks of event coordinators, an integrated website and CRM provide an always-on channel for your customers to start the ball rolling.
Plug your CRM directly into your website
If you're looking to cost-effectively manage portions of the data in your CRM, there's one sure-fire way – get your customers to do it. 
By installing connectors between your website and your CRM and building simple to use visitor tools, you can invite your visitors to submit lead enquiries, update their profile information, book a time-tabled session or a carry out a hundred other activities. All the information they create or change gets pushed directly into your CRM ready for those all-important business workflows to kick in.
Boxharry are specialists at CRM integration, providing data mapping advice, traffic management solutions, front-end UX services and security implementations. And our robust project management approach ensures we work seamlessly with your CRM vendors.
Sit back and watch the data move
Once your website is connected to your CRM data will start to move backwards and forwards, securely and accurately. Mundane housekeeping tasks that used to take up valuable staff time will be carried out by website visitors instead, as they complete online forms, upload documents or process their requests.
Add to this an ongoing support service that gives you direct phone or email access to a trained team, and you can rest knowing your extended business systems will perform beautifully 24 hours a day.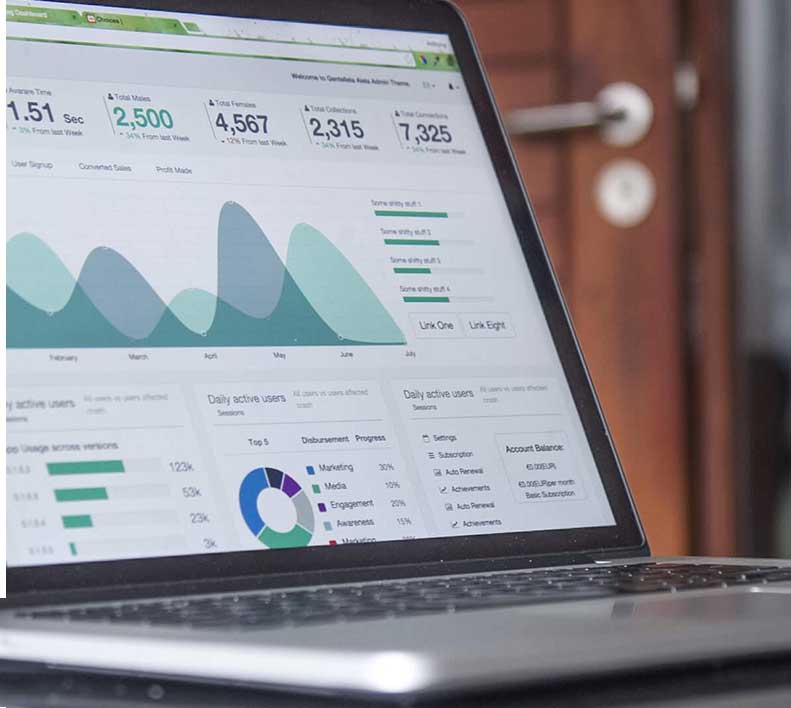 Who we've done this for...
Get in touch...
Tell us a little bit about your project and let's get things started
Thank you
Your enquiry has been sent straight through to our team, we will be in touch shortly.